Additional equipment to have to open a pasta shop
Machines for the making and preserving of a good fresh pasta
Mincer for pasta workshop
Useful equipment for a pasta shop, you can mince your meat for fill ravioli and other type of pasta .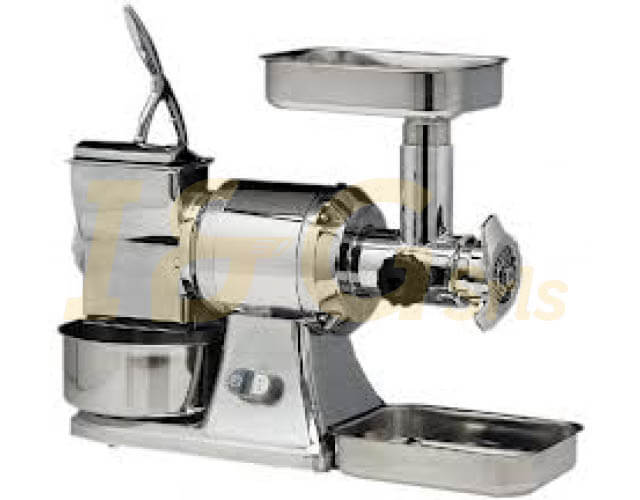 blast chiller for fresh pasta
The abbattitore is very useful for the preservation of cooked food, like sauces, meat, greens and all the products that need a quick decrease of the temperature after the cooking. It's also possible to freeze the pasta immediately and put it in the freezer.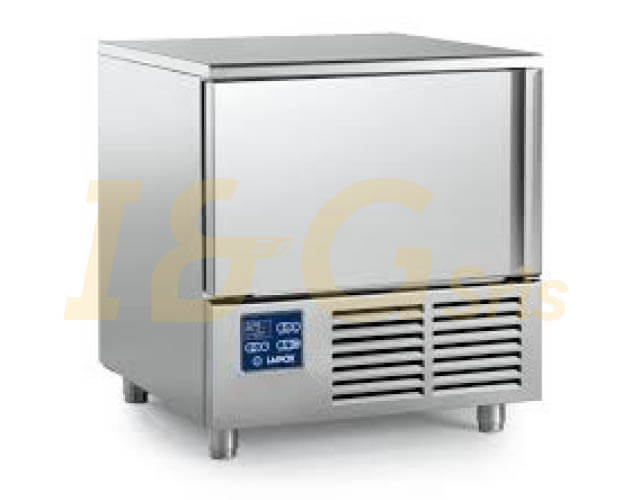 Professional convection oven
The success of a recipe is also due to a good oven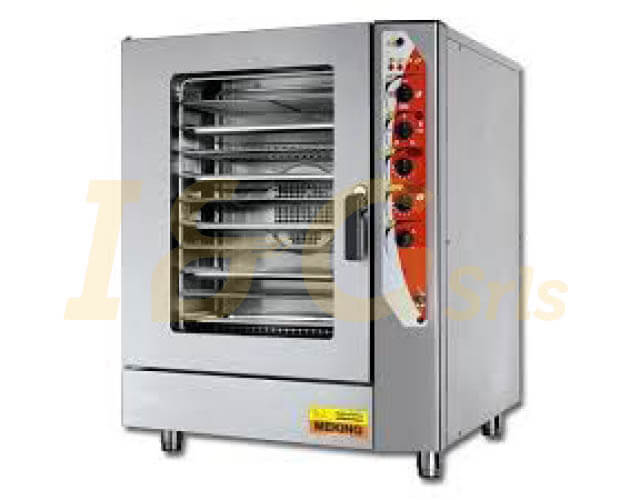 fresh pasta sink
The sink, possibly with two wells of a good depth and a work table, is a pasta tool that is needed to clean the tools.

wall-mounted extractor hood
The hood, possibly with a motor, is used to suck smoke.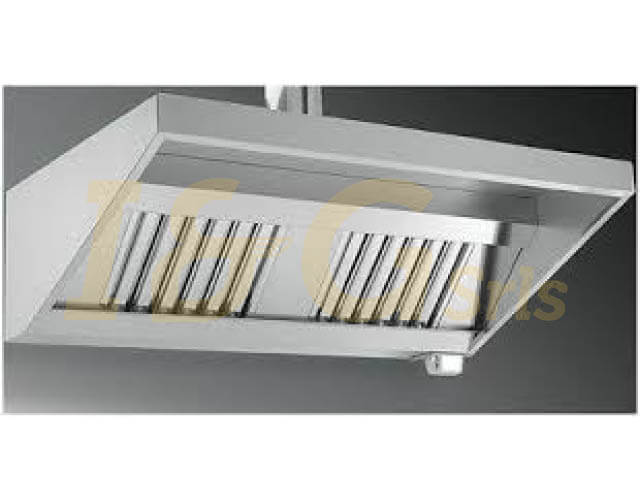 Professional refrigerator for fresh pasta.
The fridge with two shutters is a tool for fresh pasta that is necessary in a pasta workshop. The most adequate is a 1400 lt with two shutters that has a temperature around 2 degrees for an optimal preservation of the pasta.